ORDER
HOW TO ORDER
We produce lacquerware according to customer's request.
1.
Nosaku has many lacquerware products and services available, in addition to those in the store.
Contact us with your personal request and any queries.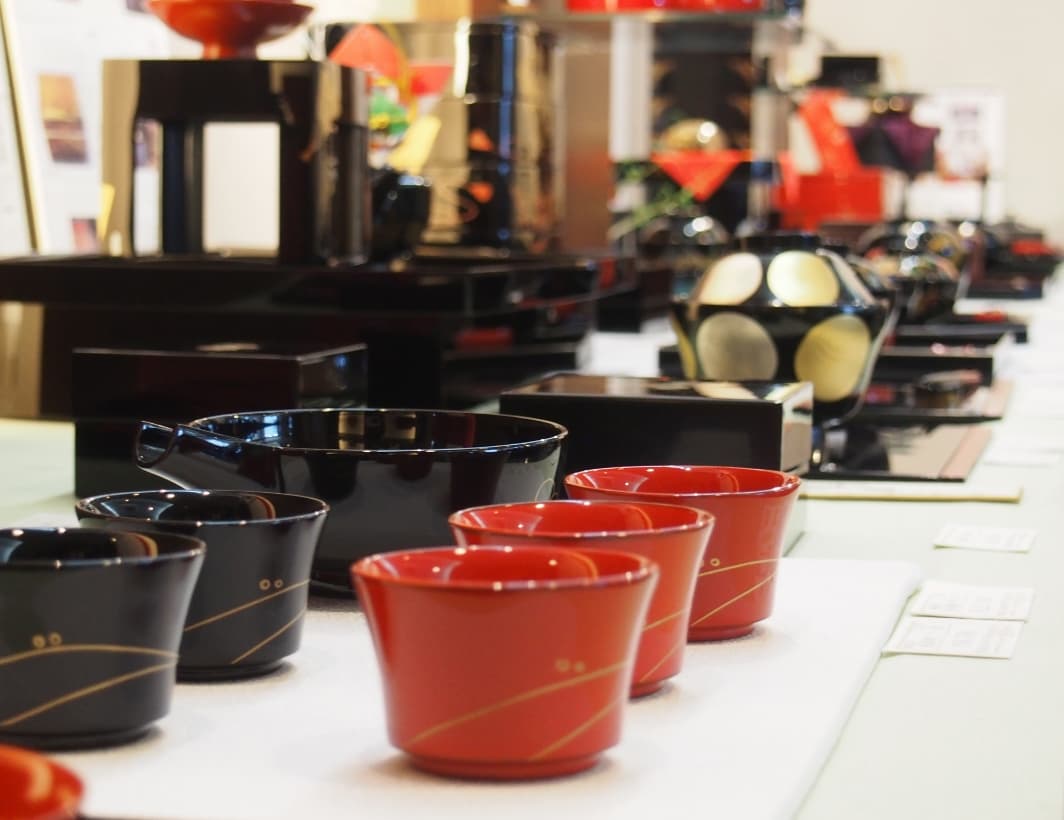 2.
Notification of estimate and delivery date
After planning the piece with our clients and craftspersons, Nosaku will notify you of the cost and delivery date (This invoice and design process is free to clients). If you are choosing to add maki-e or chinkin to an existing piece, Nosaku will also propose designs and costs at the same time.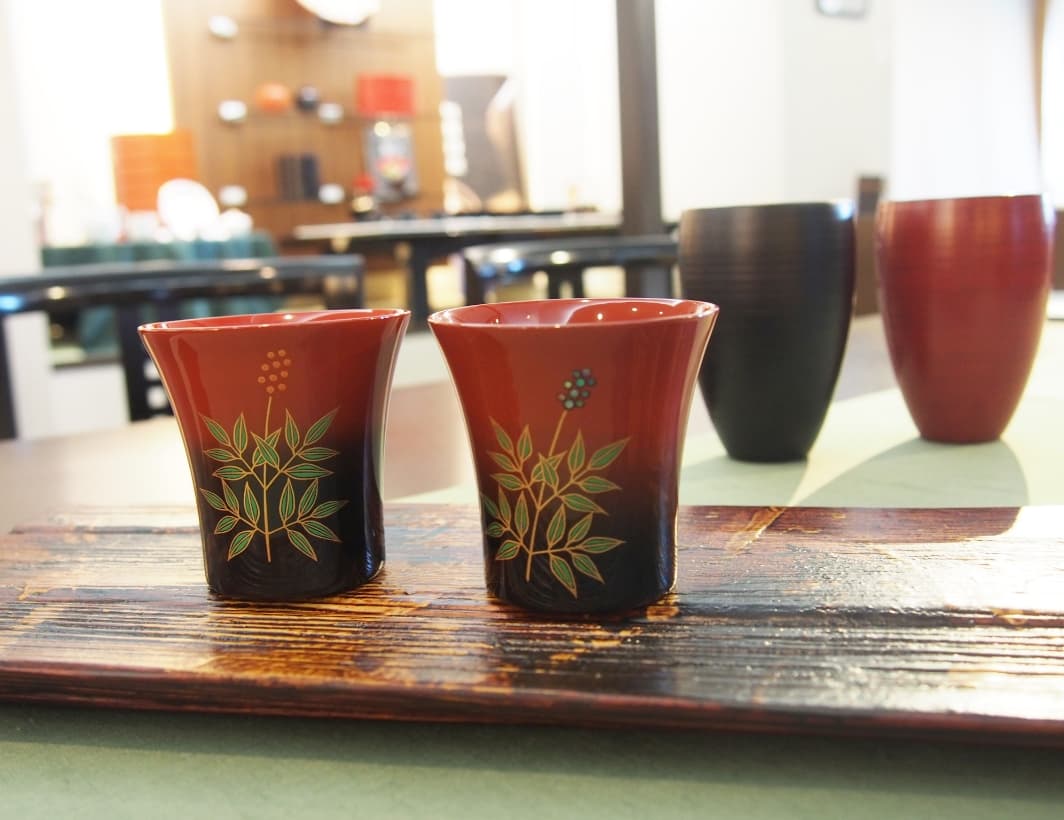 3.
Start of production ~ contact and delivery of finished product
As each piece is unique, production times will vary according to each composition. Nosaku guarantees the highest-quality craftsmanship and standards, ensuring the beauty and long-term functionality of your personal and special lacquerware. Nosaku will give you an estimation of the delivery date based upon the final design and after consultation with the artistic production team.